GENERAL ASSEMBLY
This is the highest decision making body of WATAF and consists of the heads of the tax administrations of members or their authorised representatives. The powers and responsibilities of the General Assembly include:
The approval or amendment of the future work programmes and annual budget as proposed by the Council
Provide the Council with the mandate to engage with
Development Partners on the financing of WATAF Work Programmes
Deal with any issues relating to the objectives of WATAF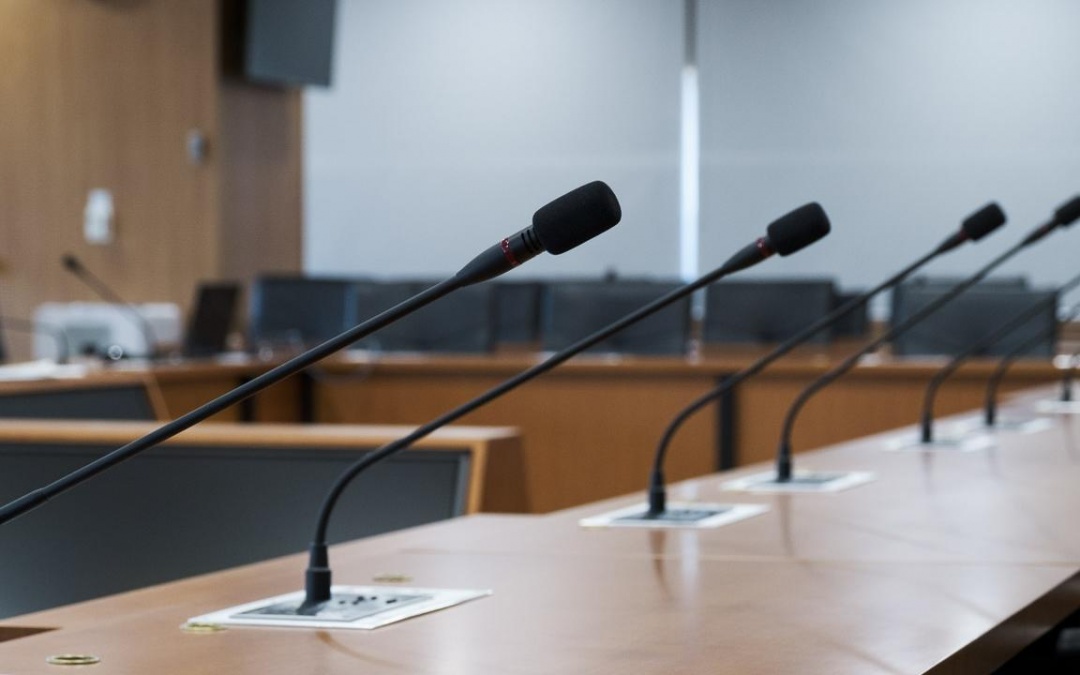 16th WATAF General Assembly meeting holding virtually on 21st-22nd October 2020. The theme for the meeting is 'Promoting Transparency in the Governance of Tax Incentives in West Africa'. It is envisaged that this meeting would provide an opportunity for discussions...