WATAFBlog is a space for the views of West African Tax Administration Forum (WATAF) Secretariat staff, officials, members and independent researchers on interesting topics and issues in taxation.
The views expressed are those of the author(s) and do not necessarily represent the views of WATAF and its Council.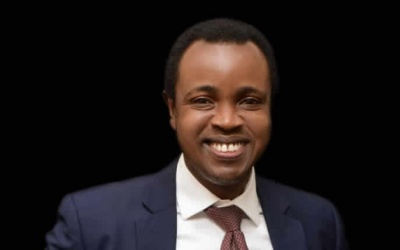 The uniqueness of the Nigerian business environment requires prospective investors, especiallyforeign investors, to understand the regulatory framework prior to commencing businessoperations.Industries such as energy, mining, telecoms and other viable investment...